Free e-book
Remote working: Focus on teleworking
Will working from home become the new norm? The truth lies somewhere in the middle. Find out how your company can also engage in teleworking thanks to all the necessary tips & tricks provided in this e-book. A guide to teleworking.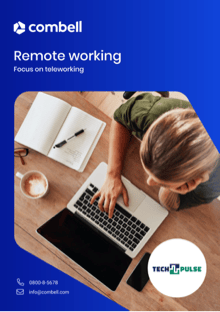 Contents:
The legal rules of play for teleworking
The pros and cons of teleworking
Teleworking: how to start doing it?
7 tips to protect your home workstation against hackers
Can teleworking reduce our ecological footprint?